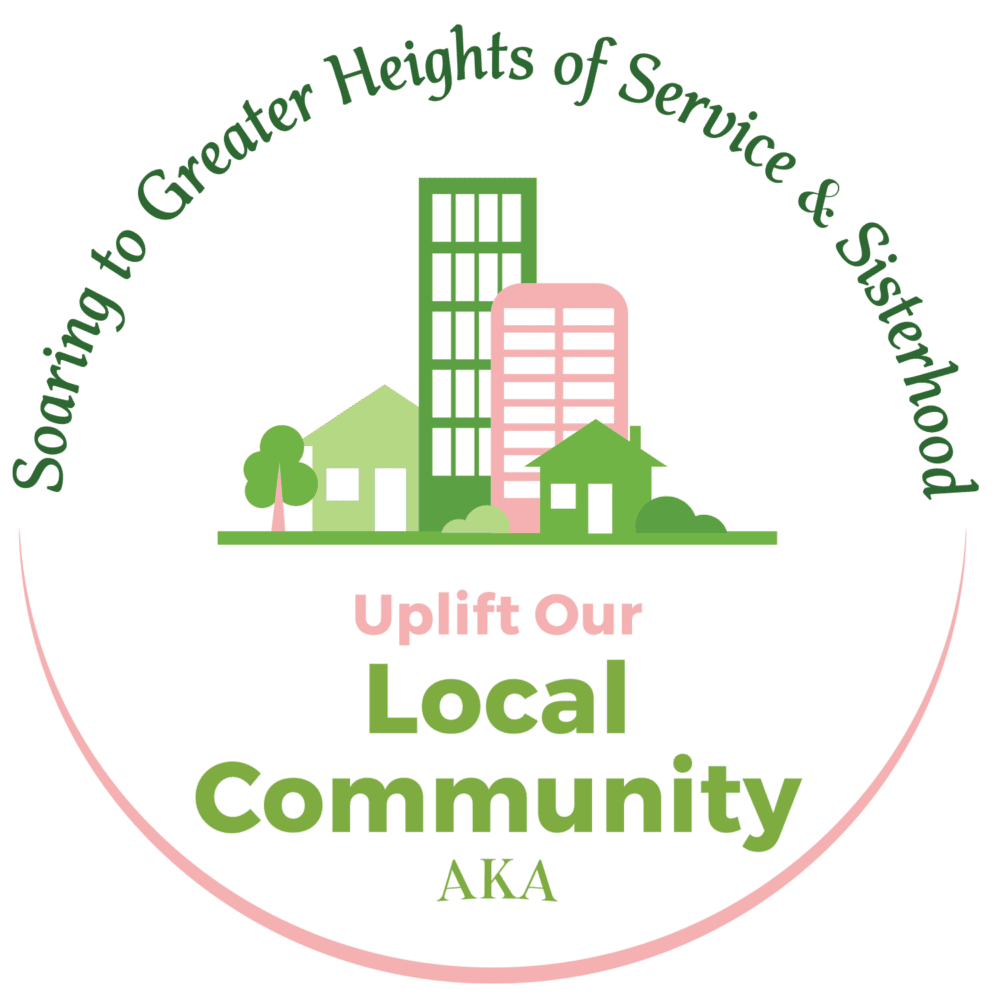 Members of Alpha Kappa Alpha Sorority, Inc. will celebrate excellence, promote a focus on service, and stimulate effective culture and showcase best practices—"Local Change, Big Impact, and Global Showcase."
Gamma Upsilon Omega will continue to engage in community service projects that have a local impact.
We will  engage in global partnerships that provide assistance to the underserved in international areas populated with people of color. These partnerships include the following:
Soles 4 Souls. GUO will support the organization's mission to create sustainable jobs and provide relief through the distribution of shoes around the world.
Lions Club International. We will work to help prevent blindness, help restore eyesight, and improve eye health and eye care for millions of people around the world by collecting eyeglasses in partnership with local Lions Clubs.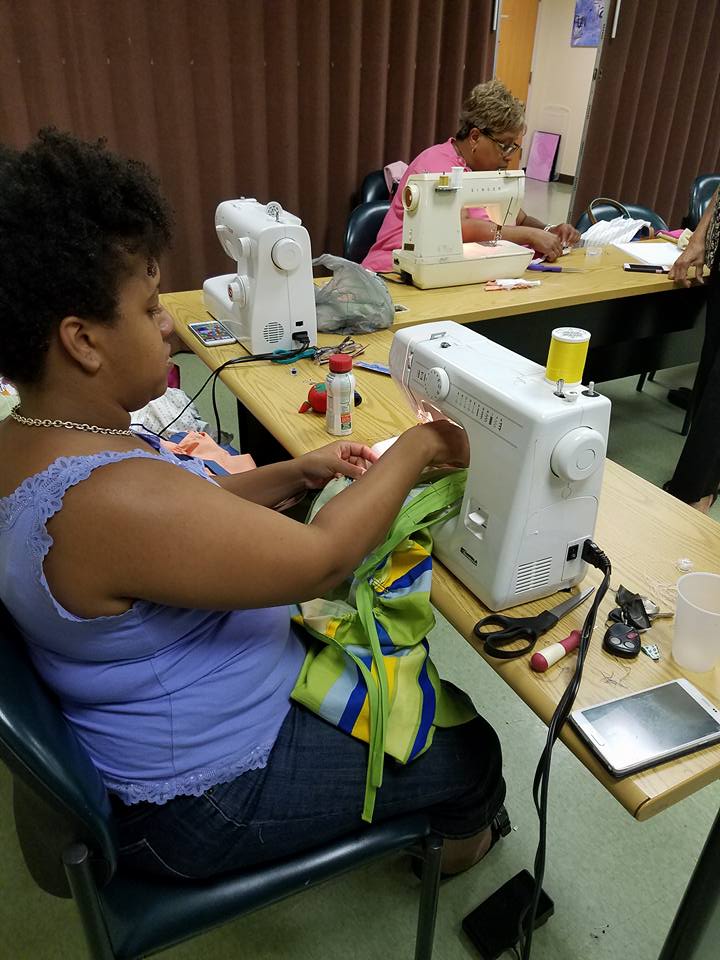 Pillowcase Project. GUO will continue to use pillowcases to make dresses for little girls and will now expand the efforts to include shirts for little boys. The pillowcase dresses and shirts will be sent to Haiti to provide clothing for children in need.
Refugees in America Assistance Program (RAAP). We will focus on refugees of color in the United States by partnering with organizations engaged in support activities that assist refugees and their families to integrate into American life.