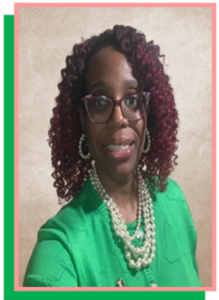 Greetings, and welcome to the virtual home of the Gracious Gamma Upsilon Omega Chapter of Alpha Kappa Alpha Sorority, Incorporated.®
Since January 15, 1908, collectively members of our beautiful sisterhood from all over the world have been providing service to all mankind, and under the administration of our current International President, Danette Anthony Reed, we continue our commitment to "Strengthen Our Sisterhood " with the execution of our five international program initiatives:
1. Empower Our Families
2. Build Our Economic Wealth
3. Enhance Our Environment
4. Advocate for Social Justice
5. Uplift Our Local Community
Since our chapter was chartered on March 25, 1944, Gamma Upsilon Omega (GUO) has perpetuated the legacy of our great sorority as we have dedicated ourselves to providing uninterrupted community service, scholarships through our foundation and exceptional educational programs to the city of Hampton and the Hampton Roads community at large.
On behalf of the sophisticated sisters of GUO, we invite you to peruse our site full of exemplary service programs, exciting upcoming events, and a deeper dive into our 78-year rich history and purpose. We have a renewed focus this year of Cultivating Excellence in our Pearls, Programs and Presence, and we are excited to activate our vision and welcome you along the journey as we continue to impact our community and world.
Respectfully,
Lorraine Speller, President
Alpha Kappa Alpha Sorority, Incorporated®
Gamma Upsilon Omega Chapter